Kevin's Bird Box 🐤 is an Outdoor Nest Cam, in a silicon jacket, glued and sealed into a hole cut into the top of a nesting box. See further below for a "making of" picture.
This year, we're gonna see some action. I can feel it.


The Bird Box 🐤 has been in place since August 2017.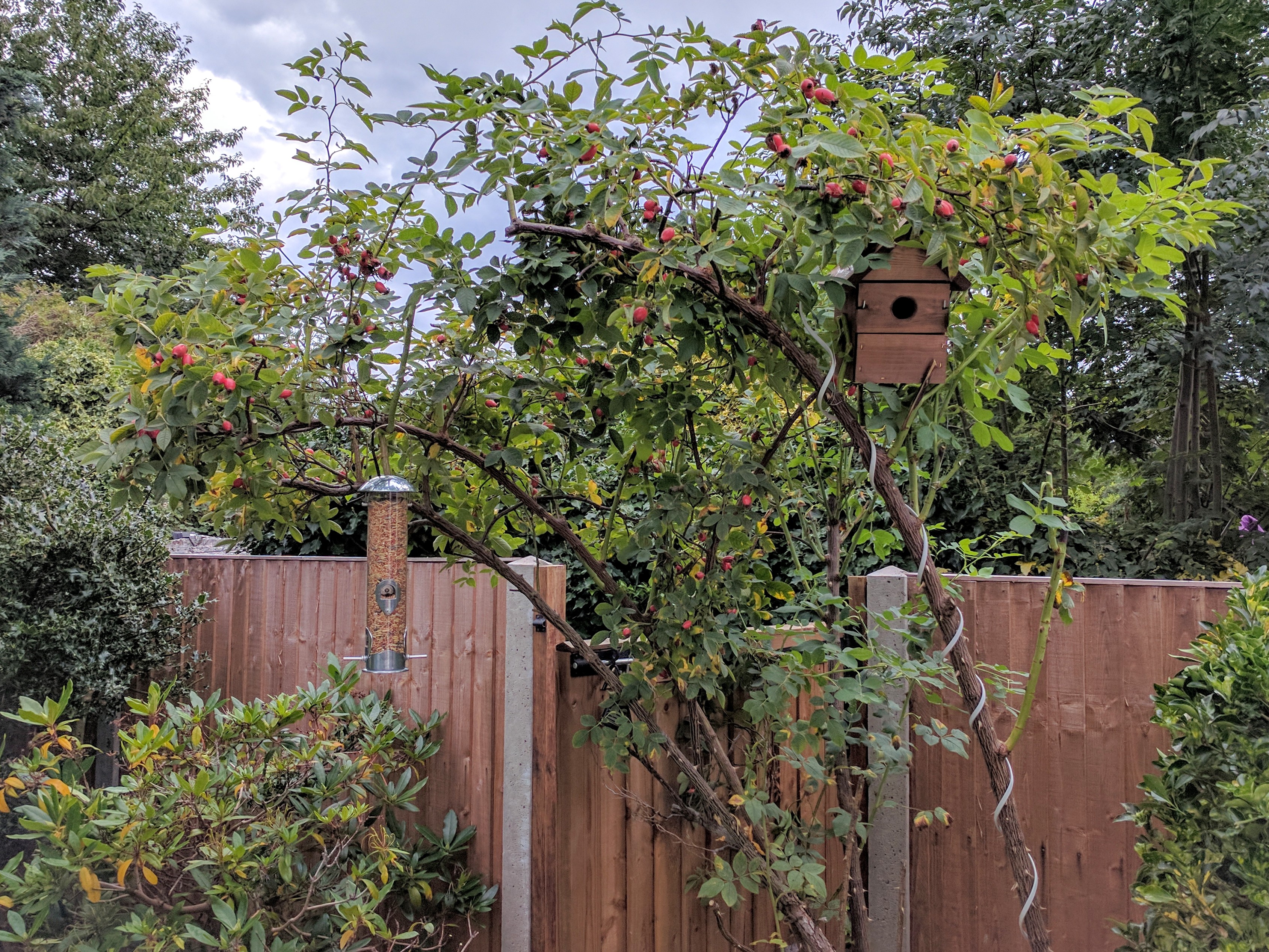 So far, nothing, but I hear it takes a while for the box to seem safe for the little birdies. I hope the camera isn't putting them off.